COMPANY PROFILE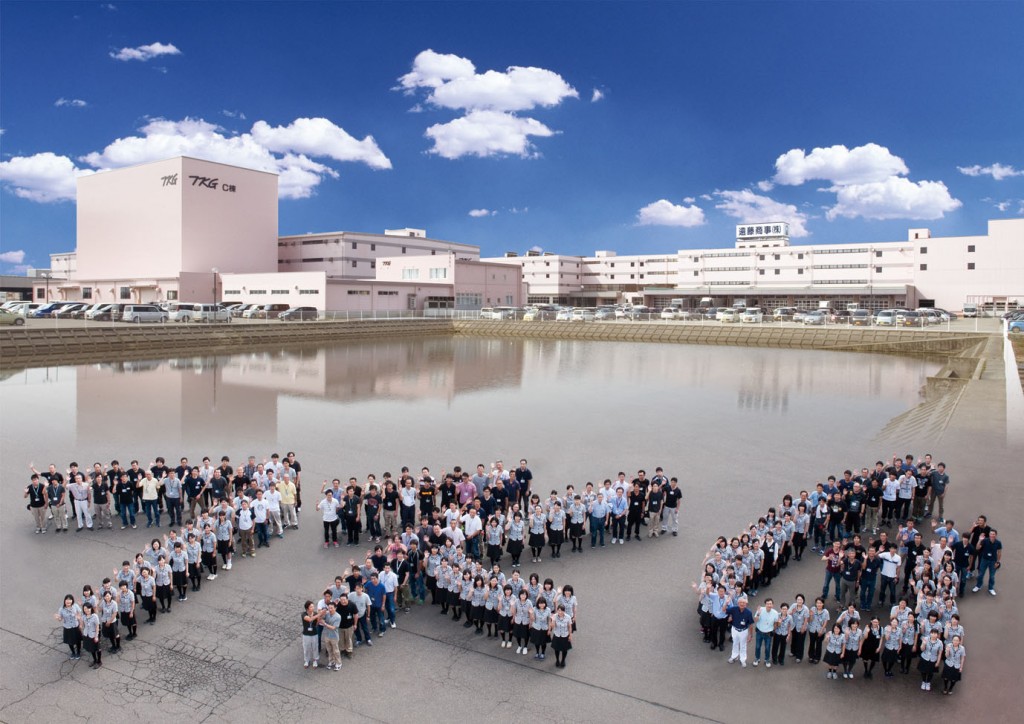 (1)Corporate philosophy
Under the concept of "To think about customers first is the top concern" we supply the customers with good quality of kitchen ware and endeavor to be more considerate of them with satisfied service to them so that we contribute their prosperity.
With a solid business management we make progress in business and bring happiness to employees and contribute society as well.
(2)Management policy
I thought to most customers, every day so as to obtain the trust of our customers, and effort.
The beginning of good quality kitchen ware that was carefully selected from around the world Japan, the professional kitchen early national customers to the original, only necessary what you need to quickly deliver.
It plays a social responsibility as a company, and then push forward to the improvement of the food culture.
With the aim of creation and sharing of the results of the value, and then allocate the fair benefit to employees.
One person employees by increasing the daily devotion and ability, with the aim of self-realization.
(3)Supply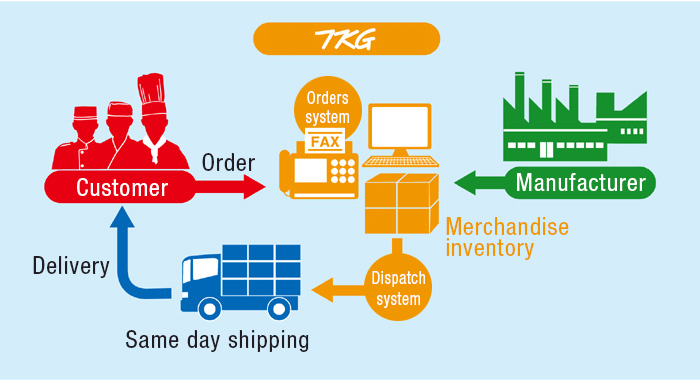 Product Catalog of trust assortment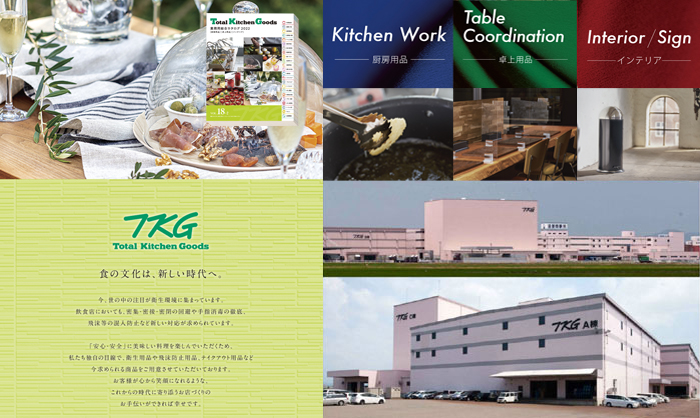 It has passed 70 years since we started to supply kitchen ware though original catalogs. And we added a number of products to them, overlaid pursuit of convenience and have achieved standardization in the industry.
How to order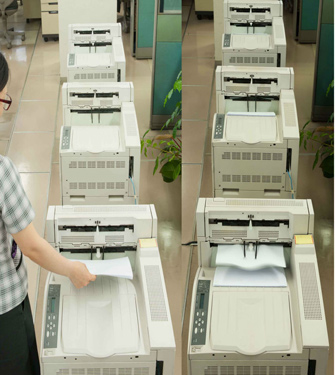 We receive customers' order through facsimile machine. So please select products from our catalogue and fill necessary information in the dedicated purchase ordering form. And then send it by facsimile machine. In addition we installed the ordering system utilizing automatic sorting and electronic filing system of the purchase order using the facsimile machine server. This allows us to hear and catch the accurate customers' voice and order. We engage On line business and Web ordering system aggressively and we enjoy in actual result from those.
Inquiry about the product and order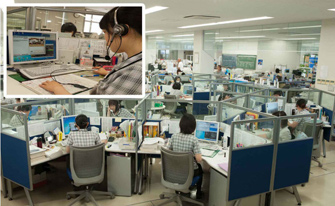 Our telephone operators are to answer in detail, and strive every day so that it is possible to realize a quick and attentive support in our own customized CTI system. Our special staffs who are stationed can answer the question about product's material in detail, too. Therefore we never miss important customers' voice even if district representatives are off or on business trip.
On the day to allow the orders and day shipping system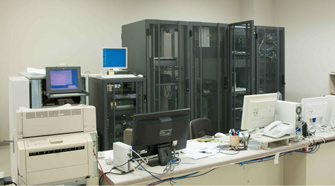 To adopt the robust computer system allows us to make a rapid and accurate "Get and ship orders on the day" system. So the customers who want products and commodities suddenly and urgently can place orders at ease.
Efficient inventory management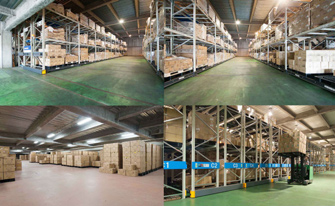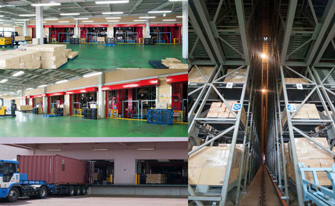 To stock the ever-increasing products and commodities, automatic pallet warehouse was equipped in 2004. That makes it possible to warehouse a large amount of them into the warehouse and never lose valuable time.
Quality management with strict check

In the final stage of shipping we strictly check the purchase orders and goods in an inspection system which utilizes a bar code and the Handy Terminal.
Accurate inventory management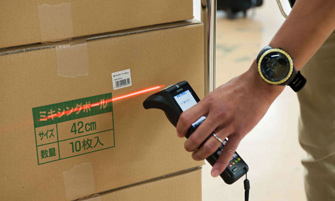 With using a receipt inspection system utilizing bar code and Handy Terminal the products and commodities can be replenished accurately.